The Music Therapy Association of Ghana is a Non Governmental and not-for-profit organization. MTAG is managed namely by: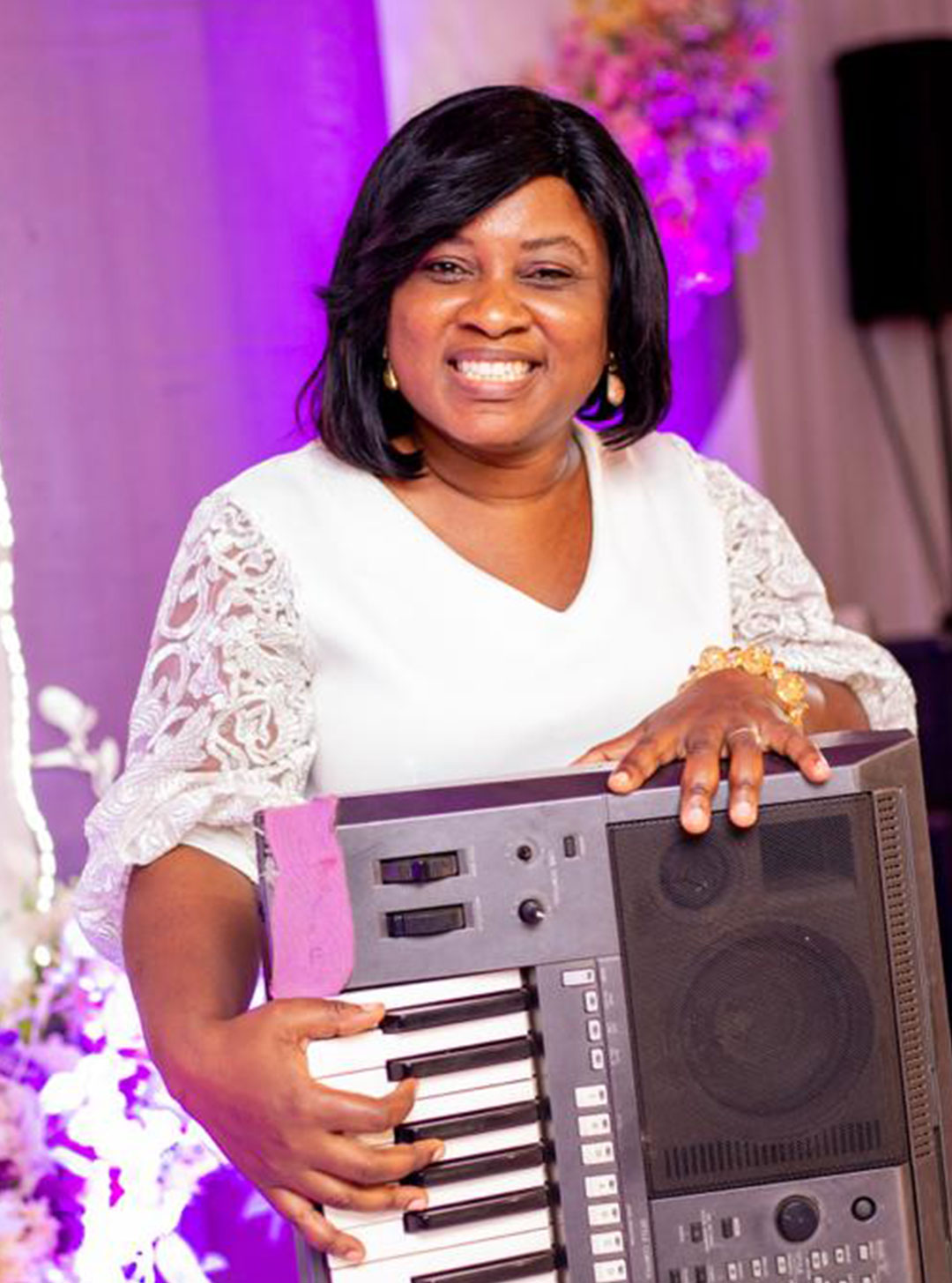 ---
Mawuyrami Ocloo
Executive Director Music Therapy Assoc of Ghana (MTAG) Institute of Music Therapy (IMT) Resident Music Therapist University of Ghana Medical Center (UGMC) Ghana, West Africa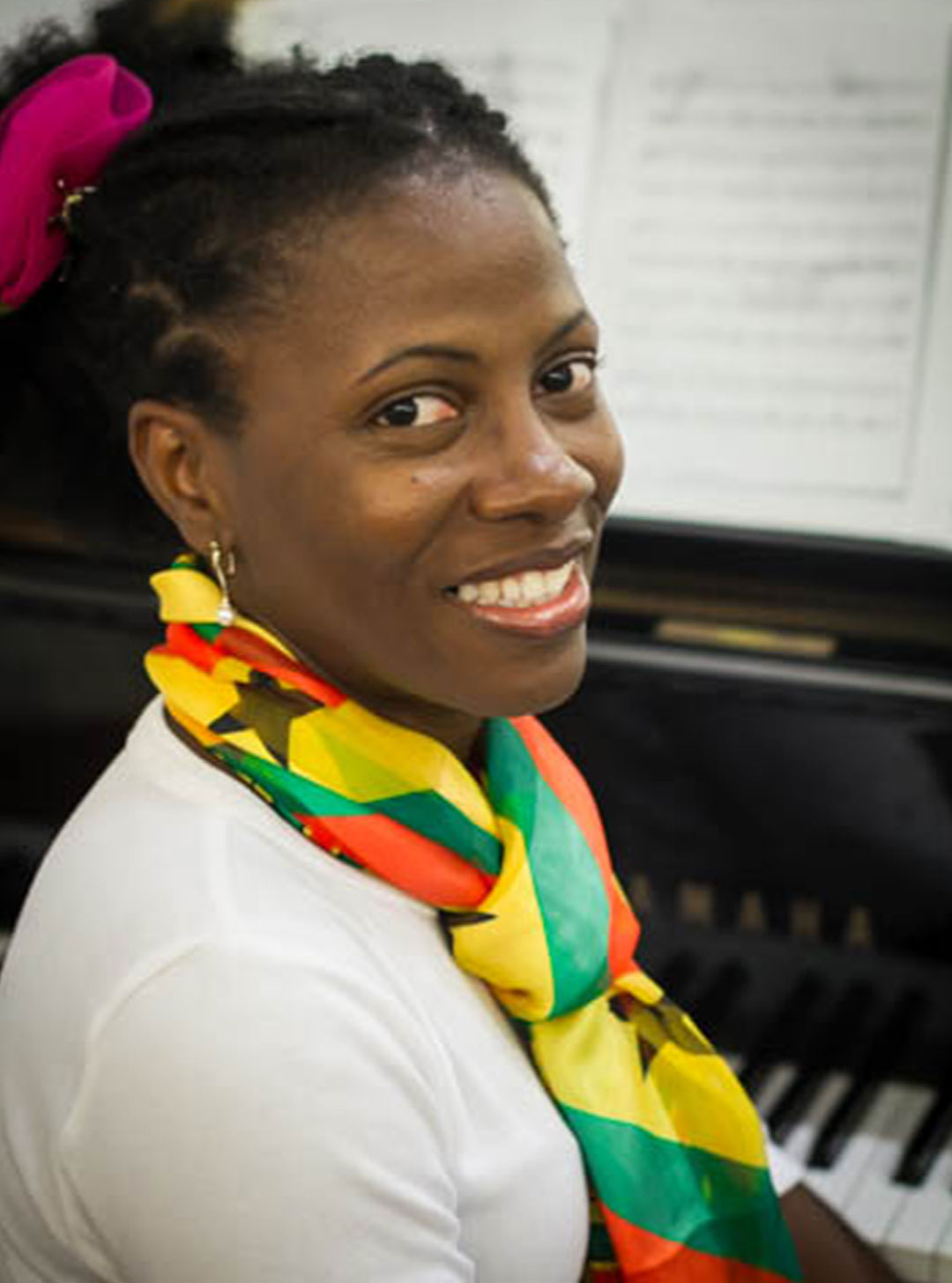 ---
Mawulorm Batsa
Director, Center for Music Creativity, Sakumono, Ghana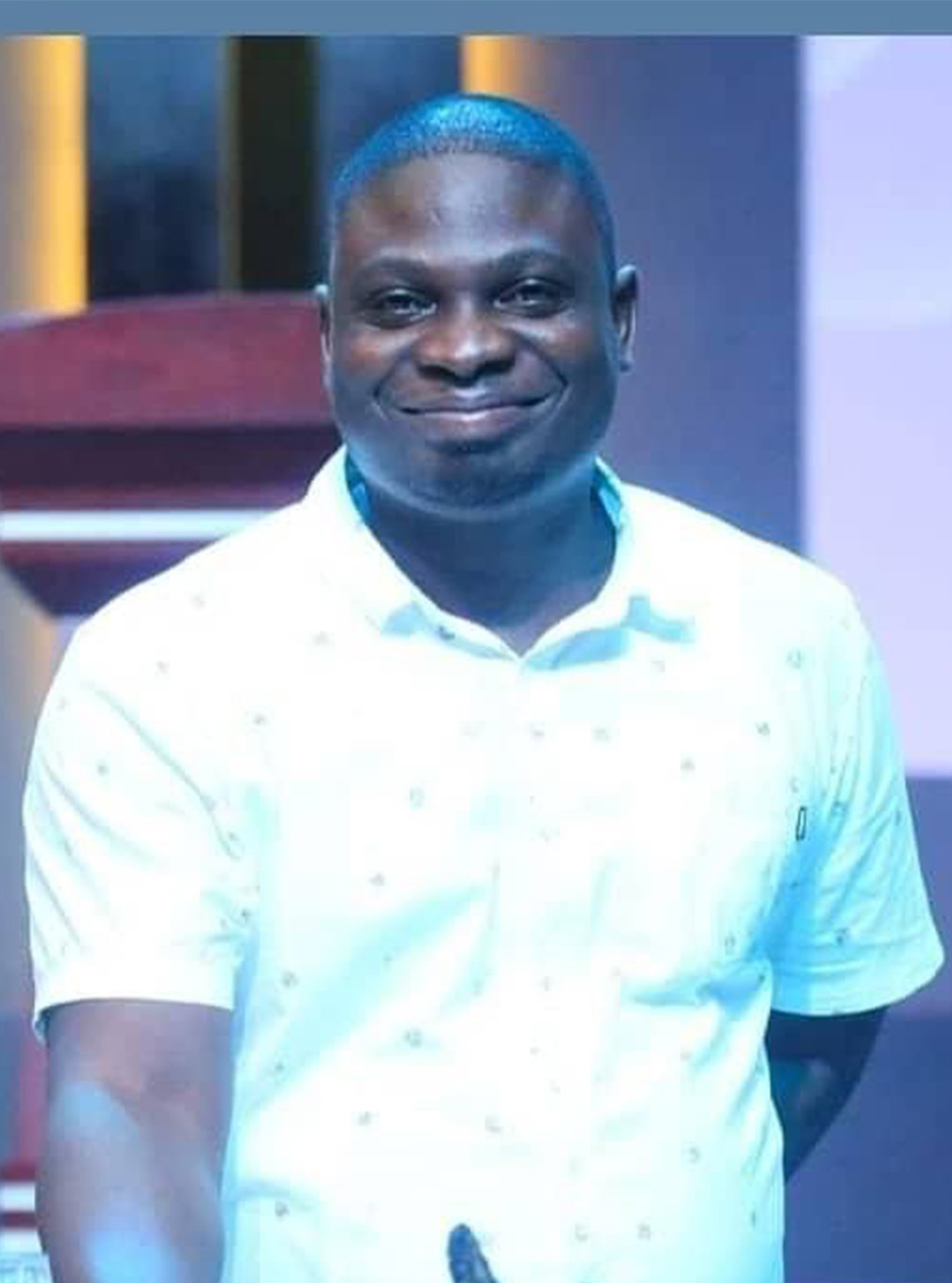 ---
Makafui Michael Ocloo
Administrative Director
MTAG is strongly supported and guided by God in addition to very distinguished and valuable Patrons. The following are the Patrons of MTAG: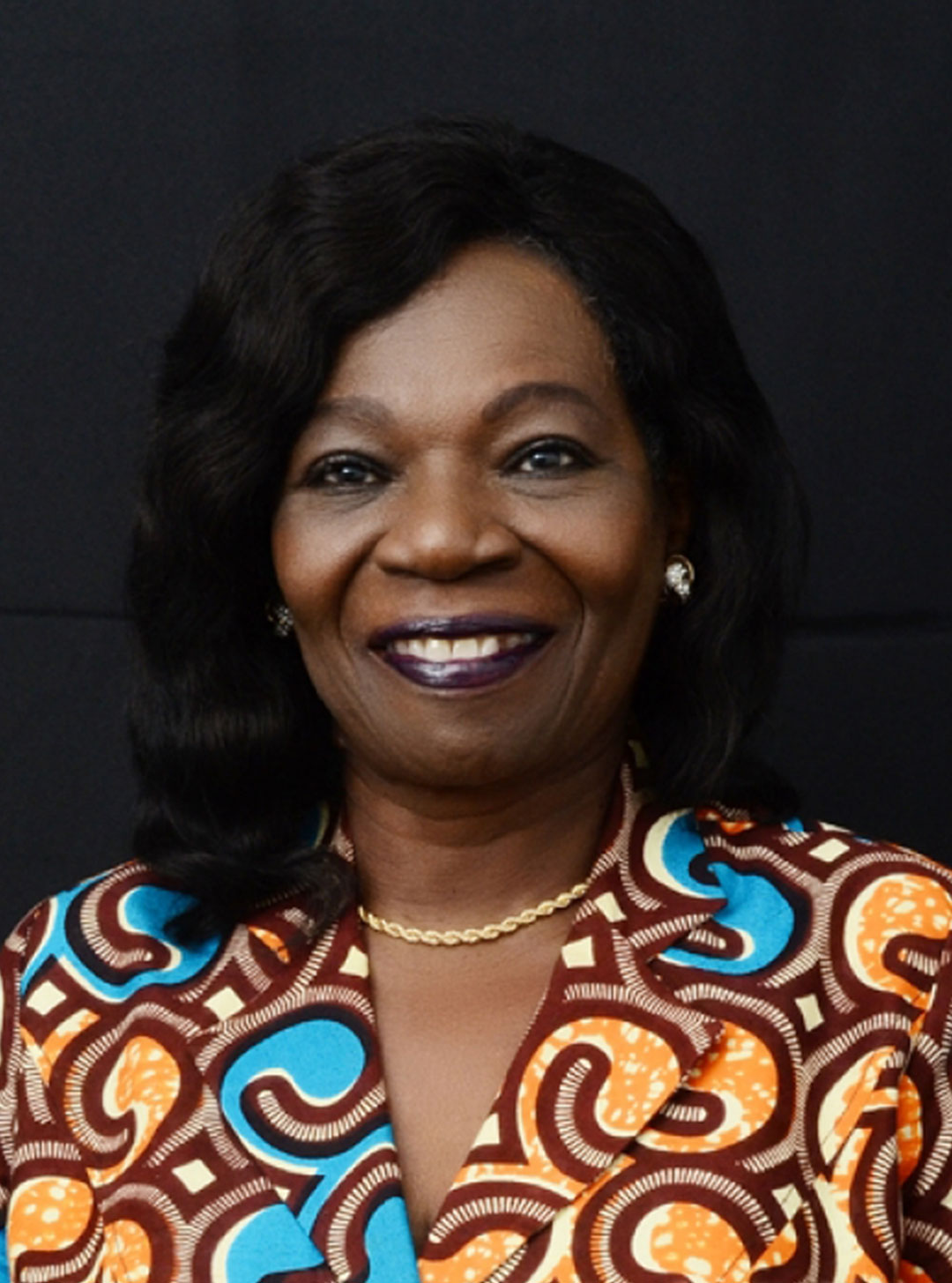 ---
Prof. Emerita Elizabeth Ardayfio-Schandorff
Immediate Vice President of the Ghana Academy of Arts (Arts Section)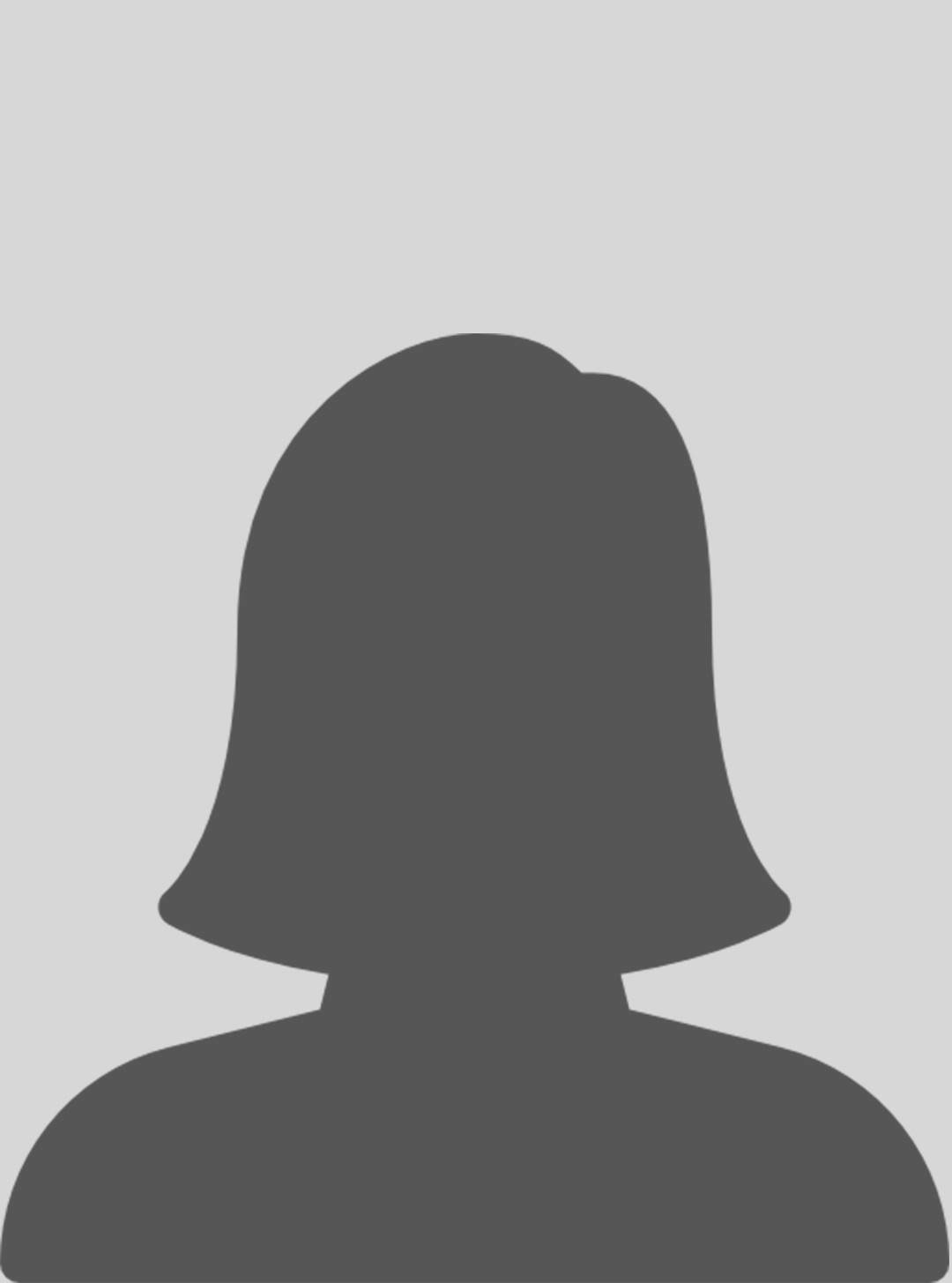 ---
Dr. Vivien A. Akoto
Senior Medical Staff with over 50yrs experience in Medicine in Ghana and South Africa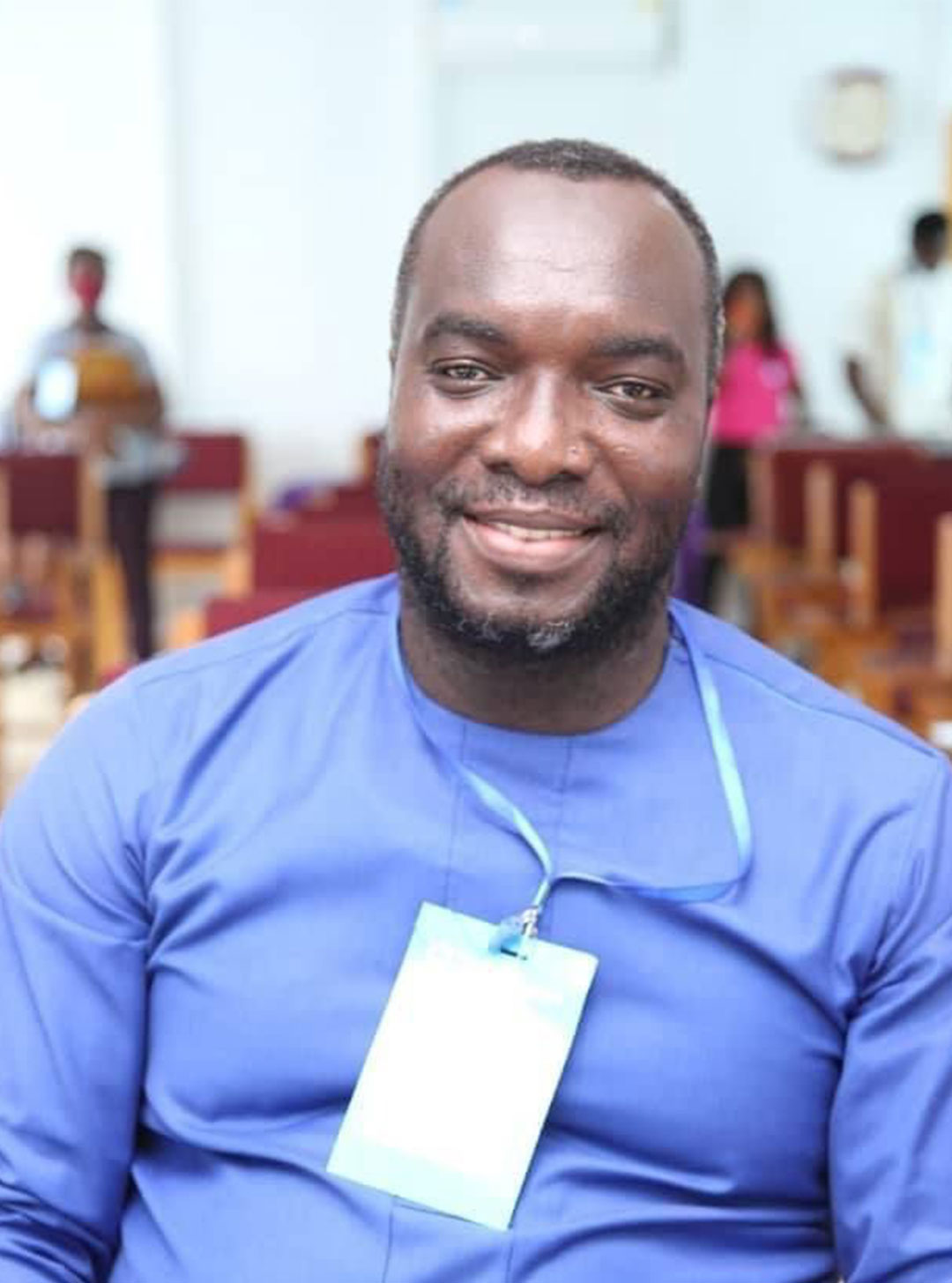 ---
Rev. Joy Dake-Abrahams
General Overseer Hall of Strength Ministries, Ho
Lecturer, Mechanical Engineering at Ho Technical University , Ho, Ghana.