What is Music Therapy?
Defining music therapy is vital in understanding what it is. According to the American Music Therapy Association (AMTA), Music Therapy is defined as "the clinical and evidence-based use of music interventions to accomplish individualized goals within a therapeutic relationship by a credentialed professional who has completed an approved music therapy program". In a therapeutic relationship involving a client and music therapist, goals for the client are key. Goals targeted may include cognitive, physical, emotional, spiritual, psychological and/or other goals related to the welfare of the client. Thus Music Therapy involves a therapeutic interaction between a certified music therapist and client aimed at meeting individualized goals for a client or goals for a group involved in therapy.
Our Aims

The Aims of the Music Therapy Association of Ghana (MTAG) is to: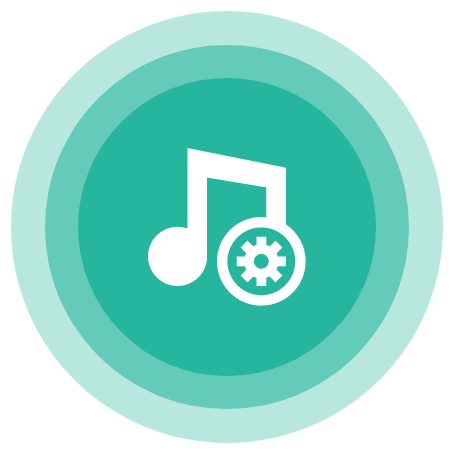 Pioneer and develop the practice of Music Therapy in Ghana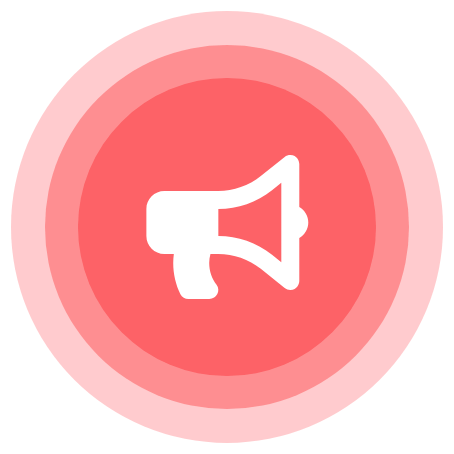 Education and creating awareness of music therapy in Ghana by organizing lectures, seminars, symposiums and workshops.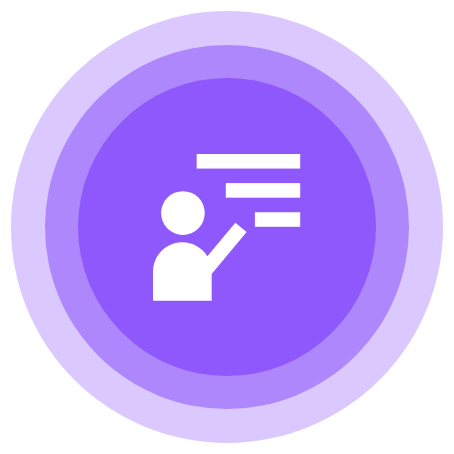 Advocate and train music therapists in Ghana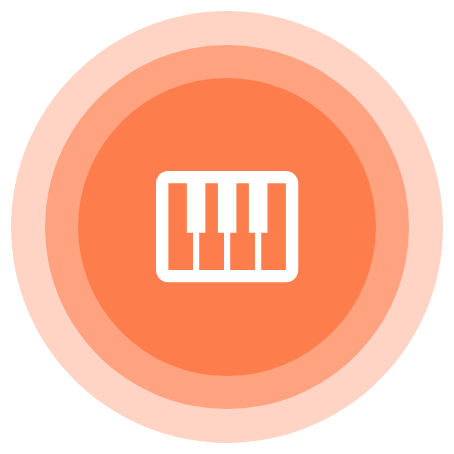 Research into the use of indigenous music and instruments in Music Therapy