The Music Therapy Association of Ghana welcomes individuals who wish to join as professionals, students, and patrons. MTAG represents and presents a platform for music therapists from all over the world to come and practice in Ghana and West Africa. Whether you are a music therapist, musician, artist or individual interested in music therapy, here is your opportunity to join and connect with MTAG.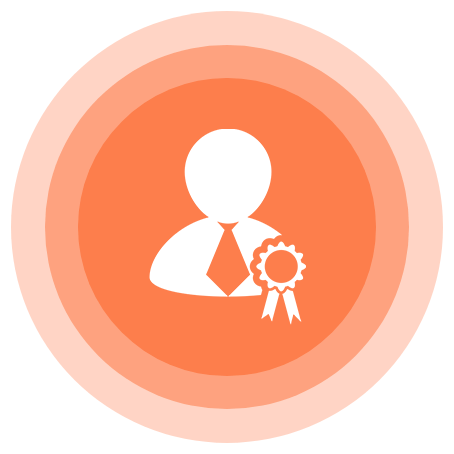 Professional Membership
This is open to board certified music therapists and professionals in other professions from all over the world, to affiliate and join. This membership cost $200.00 (USD) for 1 calendar year. With various benefits that include access to available resources, connecting with music therapists here in Ghana, research and work related information.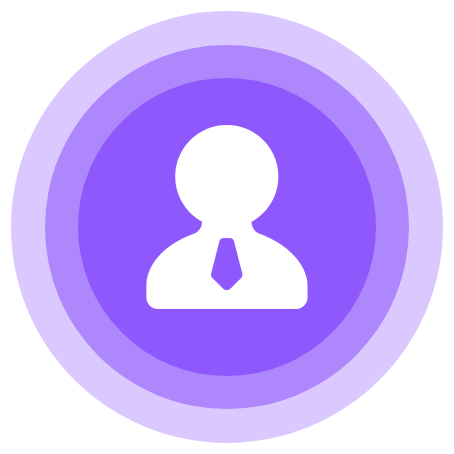 Patron Membership
This offers membership to an individual, organization, institution, or group to offer support to MTAG. The patron will be associated with MTAG and this membership will run for 1 calendar year at a minimum of $500.00. However, Patrons are welcome to offer as they so wish as per their discretion and voluntarily support for programs by MTAG.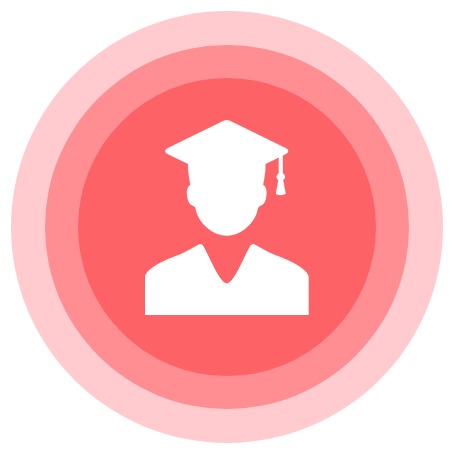 Student Membership
International Student membership (ISM) is open to music therapy students all over the world and students enrolled in other academic courses. ISM costs $100.00 for 1 calendar year and includes information on internship opportunities, access to research here, and up to date information on events here in Ghana. Ghanaian Student Membership (GSM) costs Gh100.00 per quarter and includes access to resources, attendance of Association meetings held once every 6 weeks, monthly email notifications and up to date information on music therapy events – locally and internationally, courses, internships, and networking with local professionals in the field.